The wine at Morgan Creek Vineyards can satisfy your craving for exquisite taste.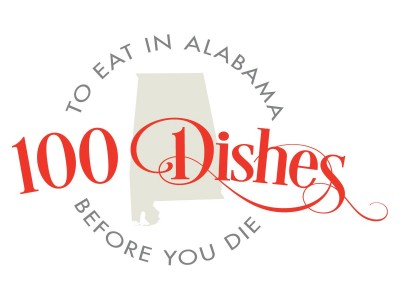 Even though it's not a dish and you don't eat it, the wine produced here is worthy of providing a true, requisite taste of the state and a spot on the "100 Dishes to Eat in Alabama Before You Die" list.
Located in Harpersville, the vineyard created its own line by specializing in muscadine and fruit wines instead of popular grape-skinned flavors such as moscato and chardonnay.
While many of the vineyard's options are based from fruits such as cherries, peaches and blueberries, patrons are able to select from various categories and textures.  Morgan Creek accents Southern charm and pays homage to Alabama by naming its bottles after state landmarks and areas (Red Mountain Red and Cahaba White).
Cheers to Morgan Creek Vineyards for pouring its way onto the 100 Dishes to Eat in Alabama Before You Die list from Alabama NewsCenter on Vimeo.
There is a flavor for every wine-lover that exhibits both great taste and Southern charm at this Harpersville gem. Here's a glimpse of Morgan Creek Vineyard.