Super Bowl LI is two days away, and the madness is building for the game between the Atlanta Falcons and New England Patriots.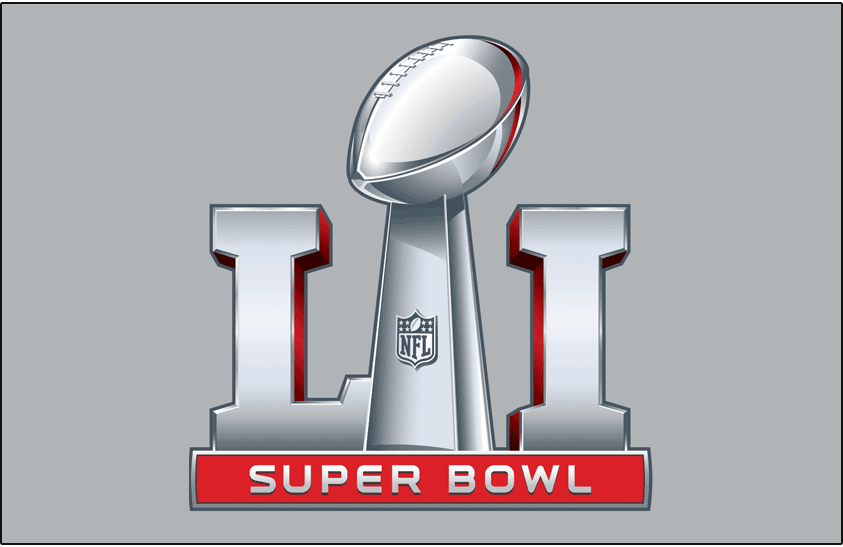 Kickoff Sunday is 5:30 p.m., and there are enough Alabama connections to keep the state's viewers interested throughout the game.
Five former University of Alabama players and four former Auburn players are on the rosters of the two teams.
Linebackers Don'ta Hightower and Courtney Upshaw played together at Alabama, but they will be on opposite sides Sunday. Hightower is with the Patriots, Upshaw with the Falcons.
One of the best defensive players for the Patriots is Malcolm Butler, who attended the University of West Alabama in Livingston. Fans may remember Butler's game-saving interception on the goal line to beat the Seahawks 28-24 in Super Bowl XLIX.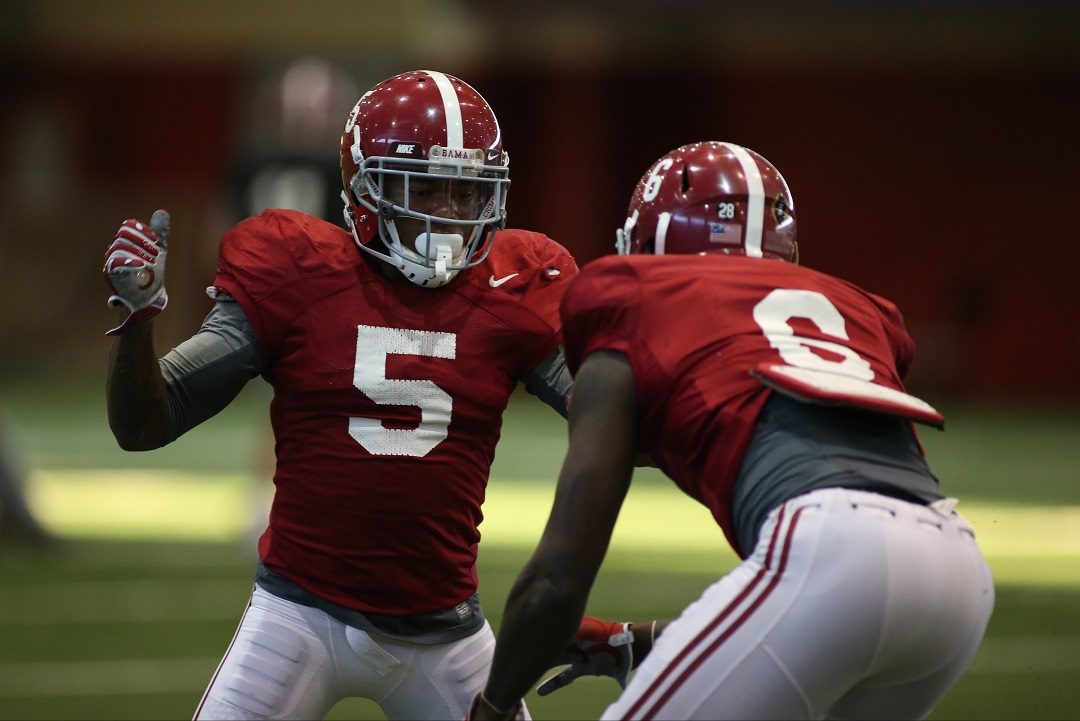 Former Bama player Cyrus Jones is a rookie cornerback and punt returner for the Patriots.
For the Falcons, Julio Jones of Foley was on the 2009 national championship Alabama team. He is now one of the NFL's top receivers.
Asked about Jones, Tide coach Nick Saban called him "a great competitor … probably one of my favorite guys that I've ever had the opportunity to coach."
Jones has a sprained toe, but Atlanta coach Dan Quinn said after Tuesday's practice that "Julio looked great … You could feel the energy."
Auburn players in the big game are Patriots defensive backs Jonathan Jones and Brandon King, who also play on special teams, and Falcons long snapper Josh Harris. Defensive back Ryan White is on the practice squad for the Falcons.
New England quarterback Tom Brady is tied with Joe Montana and Terry Bradshaw with four Super Bowl wins.
A New England victory would give Brady and coach Bill Belichick a record five Super Bowl victories.
Saban connections
There is another Alabama connection in this Super Bowl – Saban and Belichick.
Saban was defensive coordinator for the Cleveland Browns and Belichick was head coach in the early 1990s when the Browns won 31 games and lost 34.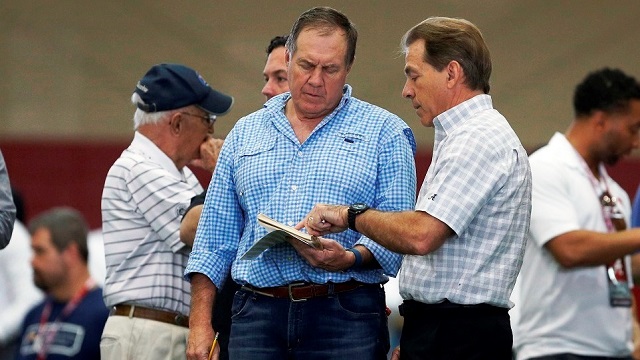 And look at them now.
Saban has won five national championships; Belichick has won four Super Bowls.
Belichick makes $8 million a year; Saban makes $7 million.
Saban at times scolds the press. Belichick gives yes-and-no answers to the press.
And both are winners.
And so, it seems, is Dan Quinn.
The Falcons head coach was on Saban's staff when Saban was head coach of the Miami Dolphins.
"Dan Quinn is an outstanding coach," Saban told The Anniston Star when Quinn was hired in 2015. "Very bright guy. High energy. Good teacher. Really well-liked by the players."
The Seattle Seahawks played in two Super Bowls when Quinn was defensive coordinator. Two seasons after the Falcons hired him as head coach, he has them in the Super Bowl.
Quinn hasn't been around long enough for observers to fully gauge his strengths as a coach, but Belichick has, and it's clear.
He has a knack for finding talent in the least of places.
Butler is one example, plucked from West Alabama as an undrafted free agent. Brady was a sixth-round draft choice. Wide receiver Julian Edelman was an unrestricted free agent from Kent State, taken in the seventh round by Belichick.
And wide receiver Danny Amendola played for the Cowboys, Steelers, Texans and Rams before the Patriots signed him.
So get ready for some football. It's the Super Bowl. Last chance before Alabama plays Florida State and Auburn meets Georgia Southern on Sept 2.