There is nothing like a surprise pizza party to liven up a school day — especially when the surprise puts you closer to winning $5,000.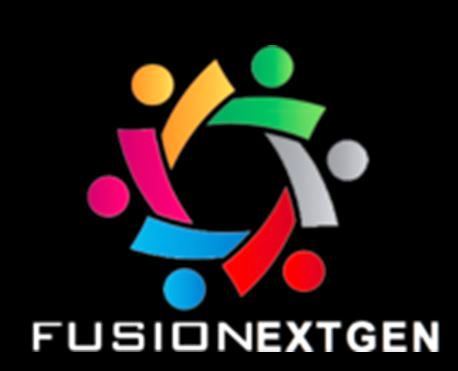 The finalists for the FusionNextGen were chosen and the students and teachers were told in surprise visits at their schools. Alabama NewsCenter was there and caught the reactions and celebrations on camera.
The Students and teachers were challenged to write down tangible growth ideas, and a panel of judges recently sat down to review the contest submissions and select the finalists.
Summit Media Entertainment, BBVA Compass, Coca-Cola Bottling Company United and others are partnering in this grassroots effort that focuses on Birmingham City Schools.
The six best ideas each from students and teachers will now get live pitches and presentations, with the top three students and top three teachers named in May.
Surprise! Birmingham students, teachers named Fusion NextGen finalists from Alabama NewsCenter on Vimeo.