Learn about Black History through art and cultural experiences all month long.
Visit the Civil Rights Institute
Audiences of all ages will enjoy Black History Month through Feb. 28 at the Birmingham Civil Rights Institute. A variety of programs about African-American historical events are planned. The "State of Black Education" is the highlight of this year's celebration. For more information, call 205-328-9696 or visit the website.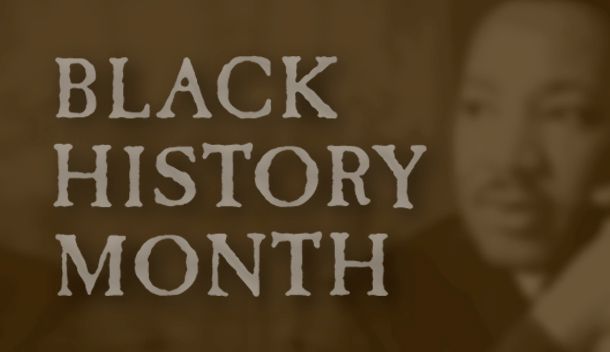 Learn about the Scottsboro Boys
Celebrate Black History Month through Feb. 26 at the Scottsboro Boys Museum and Cultural Center (SBMCC) in Scottsboro. Learn more about the trial of the Scottsboro Boys; see artifacts, exhibits and more. Admission is $6 and donations are accepted. The SBMCC is open the second and third Saturdays of each month from 10 a.m. to 2 p.m., and Monday through Friday by appointment only. For more information, call 256-609-4202. The SBMCC is at 428 W. Willow St.
See an art show
Darius Hill will feature his artwork in the exhibition "Soul Glow: A Black Experience" through Saturday at the Wiregrass Museum of Art & Conference Center in Dothan. Hill is the chairman of the Visual Arts Department at the Alabama School of Fine Arts. His abstract artwork reflects what it means to be black in today's world. Admission to the exhibit is free. To learn more, visit http://www.wiregrassmuseum.org/darius-hill/ or call 334-794-3871. The Wiregrass Museum of Art is at 126 Museum Ave. in Dothan. The hours are 10 a.m. to 5 p.m. Wednesday through Friday and 10 a.m. to 3 p.m. Saturday.
Don't miss 'The Green Book'
The Red Mountain Theatre Company (RMTC) presents "The Green Book" Friday through Sunday. The theatrical production will revisit the days of segregation and the Holocaust. The evening performances are Friday and Saturday at 7:30 p.m. and the matinee is Sunday at 2 p.m. Paid parking is available in front of the building on 19th Street. The RMTC is at 301 19th St. N. in Birmingham. Click here for tickets. To learn more, follow this link.
Enjoy the 'Faces of Africa'
"Faces of Africa: A Mystical View of Tribal Heritage" is underway through July 31 at the History Museum of Mobile (HMM). Explore art through ancient masks, murals and sculptures. The hours are 9 a.m. to 5 p.m. Monday through Saturday and 1 p.m. to 5 p.m. Sunday. For more information, call 251-208-7508 or visit www.historymuseumofmobile.com/. The HMM is at 111 S. Royal St. in Mobile. Click for tickets.
Give your home and garden a lift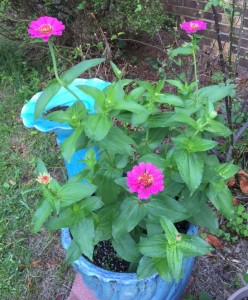 See how you can spruce up your home at the Birmingham Home and Garden Show today through Sunday at the Birmingham-Jefferson Convention Complex. A variety of vendors will offer workshops, ideas and related products and services. Enjoy the event today from 11 a.m. to 9 p.m.; on Friday and Saturday from 10 a.m. to 9 p.m.; and on Sunday from 10 a.m. to 6 p.m.  For ticket information, click here. Visit Birmingham Home Show for more information.
Attend a play
A play version of Harper Lee's "To Kill a Mockingbird" is underway through Feb. 26 at Prattville's Way Off Broadway Theatre (WOBT). For more information about the performances, follow this link or call 334-595-0854. Tickets purchased in advance are $10. Tickets purchased at the door are $12. The performances are at 7:30 p.m. on Fridays and Saturdays and 2 p.m. Sundays. The WOBT is at 203 W. Fourth St. in Prattville.