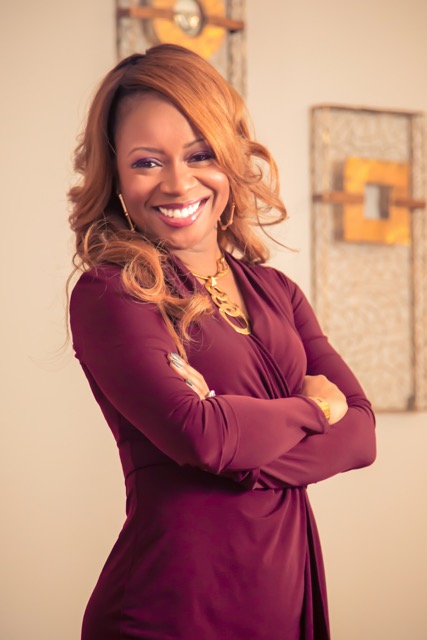 Celebrity chef, author and healthy lifestyle guru Gina Neely travels across the country putting her cooking skills on display, but she's never been to Birmingham for the Magic City Classic. This year, she's coming and bringing a message on healthy lifestyles to the Magic City Classic Expo on Friday.
For Neely, a 50-year-old Southerner, the message of healthy eating is personal. During the free expo in the Birmingham-Jefferson Convention Complex North Exhibition Hall, Neely will demonstrate a special seafood recipe around 9:30 a.m. at the Alabama Power Appliance Sales & Service booth.
"Making a few changes in what we eat and how we cook can make a difference," she said. "And we know we need to be active."
About seven years ago, Neely made changes in her lifestyle. She dropped 34 pounds and went from a size 8 to a size 4.
"Some folks may not see that as being very much, but you have to realize, I'm 5'2"," she said. "I knew where I wanted to be as I approached 50. I started working out with a trainer, and I changed what I was eating."
Neely advocates increasing the amount of fish and seafood in family meals and also doing away with the old tradition of frying food.
"There's just something about us. We want to fry everything," she said. "We have to learn to grill, bake and broil. Get rid of those heavy cooking oils and use some olive oil instead."
Eating fish and seafood at least twice a week, "just makes you feel better," said Neely, a spokeswoman  for the Seafood Nutrition Partnership. The nonprofit group raises awareness of the role of fish and seafood in providing dietary remedies to medical problems.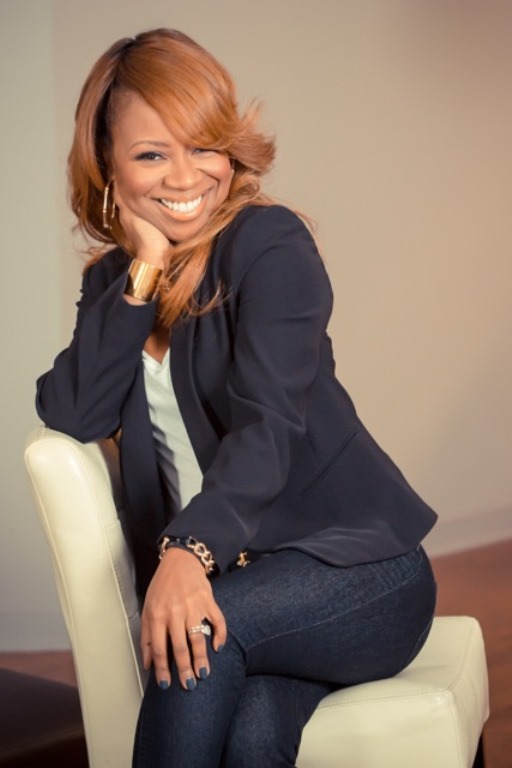 "A diet rich in seafood can help prevent many of the fatal diseases affecting Americans," according to a statement from the Seafood Nutrition Partnership. "The USDA Dietary Guidelines recommend eating at least two servings of seafood weekly for a healthy diet, but only 20 percent of Americans follow the recommendation."
While the Magic City Classic at Legion Field features the annual football clash and battle of the bands between the state's two largest historically black universities, the tailgate cooking around the stadium is also a main attraction.
Neely said she hopes to meet lots of Alabama State and Alabama A&M fans on Friday to share ideas about healthy cooking – even when tailgating.
"If you're grilling – grill some fish. And while you're at it, put some vegetables on the grill, too," she said. "Grilled asparagus tastes wonderful."
Sometimes people avoid cooking fish or lean meats because they're not comfortable in making selections in the store or they don't know a lot about preparation, Neely said.
"There is so much you can do in cooking fish and seafood. Everybody probably still has a George Foreman Grill. Pull it out. Put some olive oil on your fish and some light seasoning," she said. "It doesn't take long to cook seafood and it tastes good."
"I want to help people make changes that will really impact their health," she said.
---
 How Can Eating Fish Help You?
Eating fish saves lives. It is estimated an additional 50,000 deaths from heart disease and stroke are avoided per year by eating fish.

Eating seafood two to three times per week reduces by 17 percent the risk of death from any health cause.

Seafood has essential omega-3 fatty acids, vitamins and minerals. Low seafood intake contributes to 84,000 deaths each year.

Seafood sits among the highest-quality proteins (like eggs, meats, poultry and dairy).

Seafood can reduce your risk of heart disease by 36 percent.

Seafood can improve how you feel during pregnancy and help your child develop a healthy brain and eyes.

Seafood can improve memory and sharpness in older adults.

Fresh, frozen or canned seafood can be made into a meal in 15 minutes or less.
Source: Seafood Nutrition Partnership