Five years ago, Jessie Merlin sat in the audience of the inaugural Food Blog South.
The Pittsburgh native, an infectious-disease physician and researcher, had moved to Birmingham to work at UAB. But her hobby, shared with her husband, Scott Doty, was food. Eating it. Writing about it. Telling everyone about their next favorite meal procured from that hole-in-the-wall restaurant you might pass if you didn't know where to look.
That day at Woodlawn Hall, a group of attendees showed her how to set up WordPress and Twitter accounts. She walked out of the event inspired to start a blog — "Birmingham Foodies," which evolved into What to Eat in Birmingham.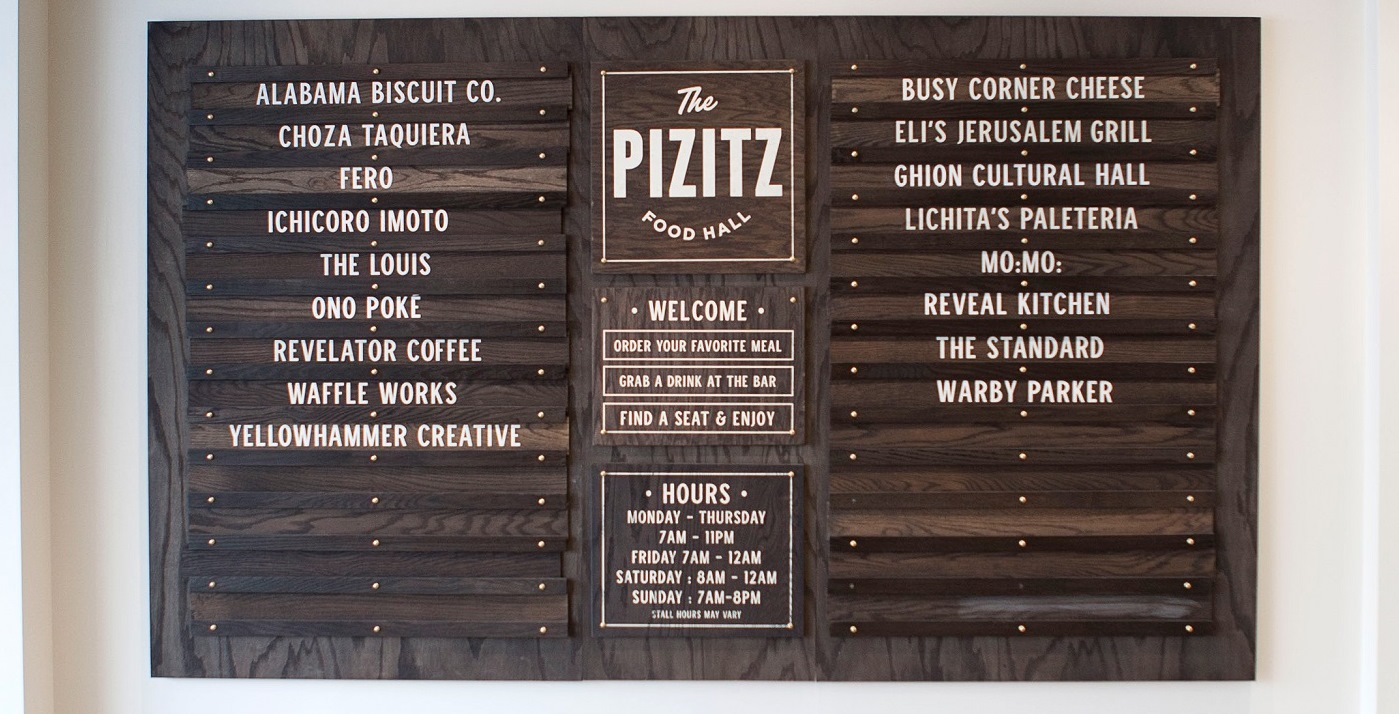 Now the site is regarded as a trustworthy and formidable source on Birmingham food. And because of that, Merlin and Doty have had a hand in shaping one of the most important redevelopments the city has seen: Pizitz Food Hall.
With Pizitz open for a couple of weeks now, and on the heels of Food Media South (born from Food Blog South) late last month, we sat down to talk with Merlin and Doty. We had a lot of questions for them.
How, with no advertising, did they create a blog that draws up to 30,000 readers a month? How, in a town home to national, big-name publishers, did they become the ones chosen to curate restaurants for Pizitz?
How did a doctor and an industrial designer help change the landscape of Birmingham food?
Food fanatics
Here's something to know about Merlin: She gets very, very excited talking about food.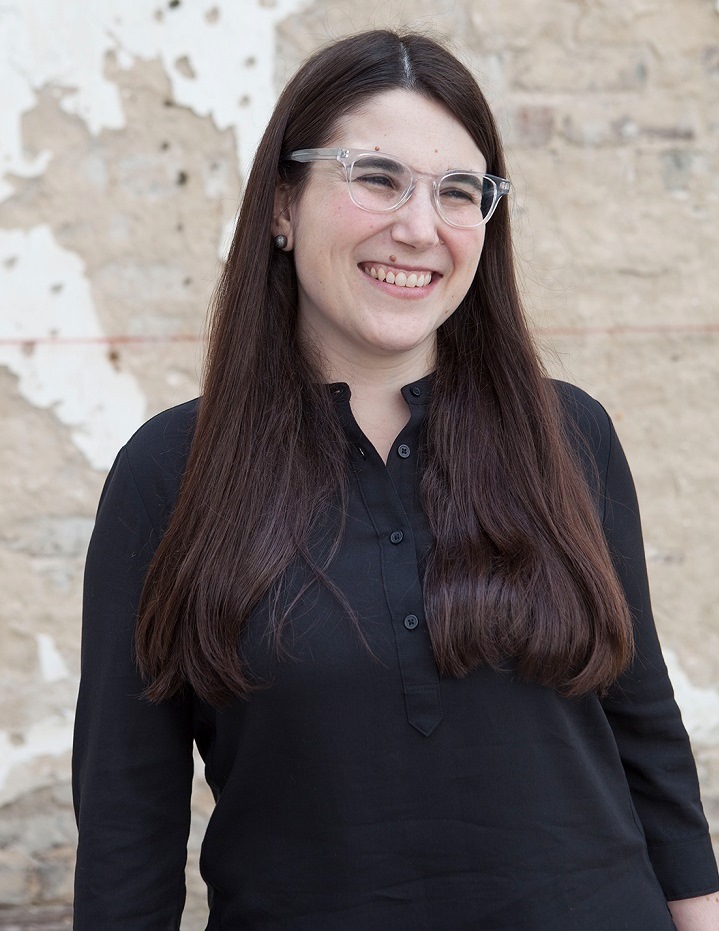 Sitting at a table at Pizitz on a recent evening, she spoke about the consistency of the ice cream at Lichita's Paleteria and the tuna in the poke bowls from Ono Poke. The stalls are next to one another. But that's not how she first experienced the poke and the popsicles.
She and Doty first ate dishes from these proprietors after forming relationships with them where they were operating or existing in the community. (Lichita's first location is on Valley Avenue. Ono Poke was born from the family that runs Pho 280.)
Bayer Properties, which developed Pizitz, approached the couple to serve as consultants to the Food Hall. As a result, they have worked to curate the mix of restaurants, drawing upon the relationships they've built through five years of blogging.
Doty, who has designed products for the likes of Michael Graves for Target, has also served as what he calls a design "cheerleader," often sitting in on tenant meetings with Yellowhammer Creative and Appleseed Workshop regarding branding and designs for the stalls. Some tenants had never worked with designers or architects before.
"Sitting here at Pizitz, I feel like I'm in the middle of our blog come to life," Merlin said.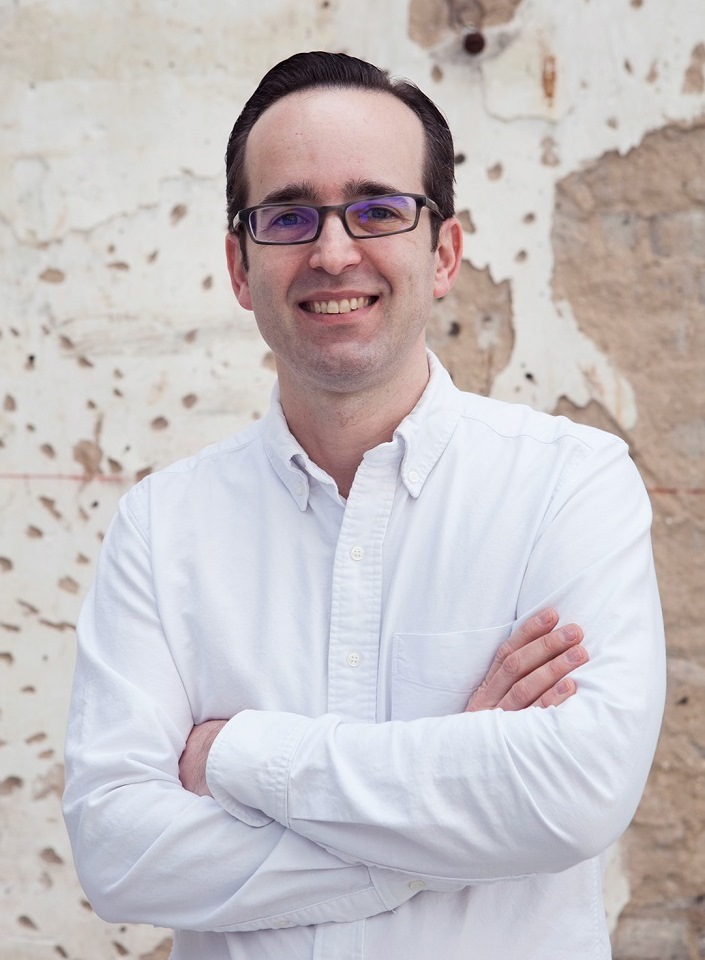 But she and Doty, whom she refers to as "Mr. Foodie" on the blog, didn't start What to Eat in Birmingham with the intention of working with a food hall. What to Eat in Birmingham was born out of several factors, Merlin said.
"When we moved to Birmingham, we couldn't find a resource to tell us about the kind of food we wanted to eat," Merlin said. The couple had met swing dancing in Philadelphia, and spent their courtship and marriage enjoying good food. "Our friends from the Northeast were shocked and worried we moved to Birmingham, Alabama. We wanted to show them how great this city really is, and for us that was told in stories about food," she said.
They launched the blog at a time when something else was happening: In 2008, the economy took a downturn. As a result of that, and lagging to keep pace with the digital revolution, local and regional media were affected. "At the time, there were tons of food writers in Birmingham — but in general they weren't writing about Birmingham," Scott said. "We stepped in and filled a void," Merlin said.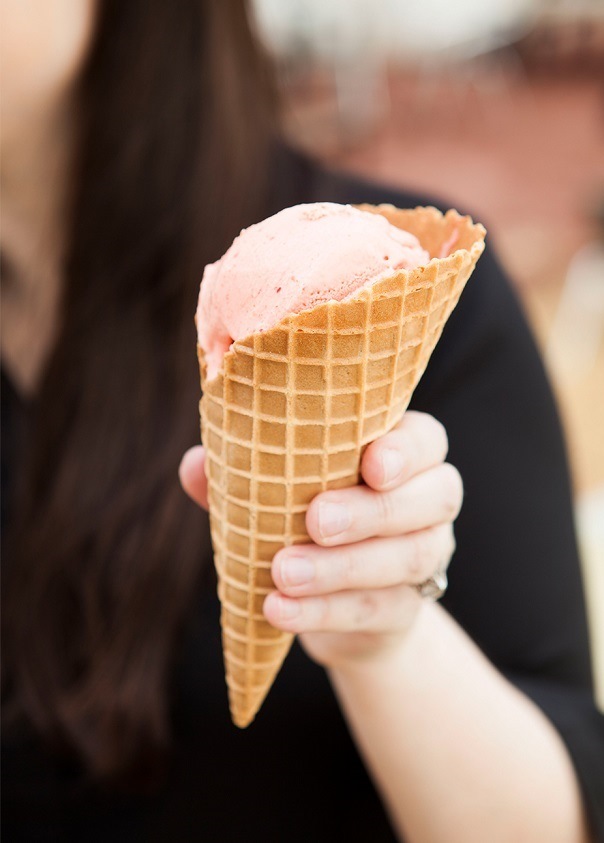 Shaun Chavis, who co-founded Food Blog South along with Jason Horn, is a James Beard Award-winning editor and president of Atlanta's Saltshaker Media. "I'm so proud of what Jessie and Scott have done with their blog and in helping develop the food hall," Chavis said.
She explained that 2010, the first year of the event, was a time filled with possibilities. Birmingham had started to get national media attention for its deeply rooted food culture. New publishing platforms were coming online. Content was becoming democratized.
"Jason and I started Food Blog South because there was starting to be a national conversation about Southern food, but there wasn't a Southern event for food bloggers. We didn't want to travel to an event in New York or Los Angeles, so we created an event here. We believed Southern people should be talking about Southern food."
For four years, Chavis and Horn managed the event, which attracted aspiring bloggers and national media alike. In 2015, when both she and Horn were moving out of state, Southern Foodways Alliance took over the management of the event, changing the name to Food Media South. But the Food Blog South legacy — and its impact — remains strong. "Jessie and Scott are two of many people who have told us how the event shaped their path," Chavis said.
"We owe Food Blog South a lot," Merlin said. "That event inspired me, and taught me a lot about the importance of storytelling."
Entrees and side hustles
Doty and Merlin are contemplative about their place in the food media ecosystem. "We are not trained food critics. There's an important place for critics and journalists, but we're not either," Doty said. "We just love good food. And this is never going to be our main focus — we both have careers. It's a side hustle."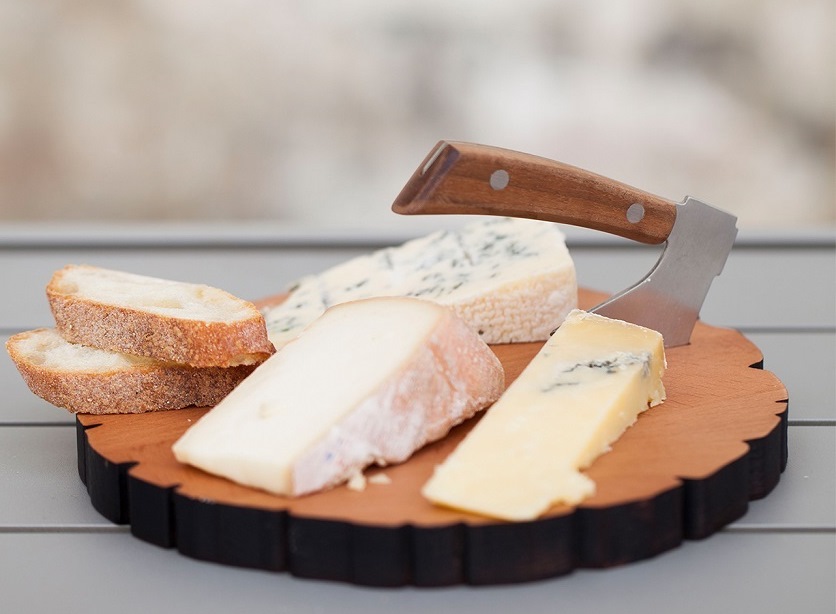 They don't take advertising, never accept free meals, dine anonymously and don't publish stories about restaurants whose food they don't love. "I don't want to be beholden to anyone who tells me what or how to write," Merlin said. "We're fortunate that we both have careers that allow us to create a blog with this kind of freedom. For us it's about the long-play — building relationships."
Their focus is on restaurants that fit into one of a few categories, including those introducing a concept/food type new to the area or in an interesting location (like the Blue Pacific at Hoover Food Mart, a former gas station). Most importantly, they only write about food that meets their exacting standards for quality. Generally, this is not fine dining — someone else writes about those places well, and they get enough press, Merlin said.
Their process is simple: They eat at a lot of restaurants, often making multiple trips. They often bring groups of friends, trying as many dishes as possible and getting input from people they trust. Merlin never takes notes, but Doty takes copious photos.
And when they've decided to write about a restaurant for the site, Merlin gets to work, writing quickly and efficiently, frequently in one sitting, sometimes in less than an hour.
"It's pure fun," Merlin said. "I don't have an editor, and I'm not beholden to anyone to write in a certain way. Scott takes a look before I post it to make sure there are no mistakes, and then we post."
She said she learned to write quickly from writing research grants. "I wrote my first big National Institutes of Health grant at the same time the blog was taking off. Even though food writing and grant writing are very different processes, they really feed off each other. I think my food writing makes me a better grant writer and vice versa."
Though they aren't part of traditional food media, Doty and Merlin possess a similar impact. After a story runs on the site, restaurants receive throngs of visitors. Like the time that they wrote about weekend dim sum at Red Bowl on Green Springs Avenue. They posted the story on a Tuesday, and called the owners to tell them to brace themselves. And, sure enough, when the weekend rolled around, the line was out the door — Merlin had to wait 45 minutes to get a table. Which she loved.
But here's the heart of the matter.
"At the end of the day, the most important thing to us is that we help restaurant owners who otherwise would not get noticed," Merlin said. "These are people who are typically running small family businesses and turning out incredible products. Really this has nothing to do with us — it's about these people who pour their hearts into their businesses."
These days, they are spending a lot of time at Pizitz, where new restaurants are opening every few days. "These people are our friends," Merlin said. "In many cases, they've invested their life's savings into these places, and we want them to work."
So far, it seems like it is, as a mix of downtown workers, visitors and people from across Birmingham flock to the food hall, Instagramming their own photos of chicken and waffles from Waffle Works and falafel from Eli's Jerusalem Grill. Ichicoro Ramen followed. Ghion Cultural Hall, an Ethiopian restaurant based in Atlanta, opened last week. An Indian food stall and MoMo, a dumpling and bahn mi stall, round out the mix.
"This is a highly ethnically diverse food hall," Merlin said. "This was important to us. Our strong immigrant communities contribute to our food culture. So while it's really great to eat Southern food in the South, we think it's also great to eat at an incredible Thai place in the South."
Which brings us back to the recent Food Media South, an event that drew food media, the well-known bylines and the startups, to the Magic City. This year's theme was immigration. And Merlin and Doty hoped that some of the attendees would take some time to visit Pizitz to meet some of the faces of Birmingham food. Those who are new to downtown, but not new to our community. "We just want everyone to succeed," Merlin said.
And there's always room for one more at that table.
(For a full list of restaurants and updates on openings at Pizitz Food Hall, visit What to Eat in Birmingham.)
This story originally appeared on the BIG Communications website.