Eight wasn't enough.
Birmingham's Highlands Bar and Grill on Monday was denied the coveted James Beard Award for Outstanding Restaurant in its record ninth year in a row as a finalist.
Highlands was up against highly regarded restaurants Momofuku Noodle Bar and The Spotted Pig of New York City, Quince of San Francisco, Topolobampo of Chicago, and Frasca Food and Wine, of Boulder, Colorado.
Topolobampo claimed the victory.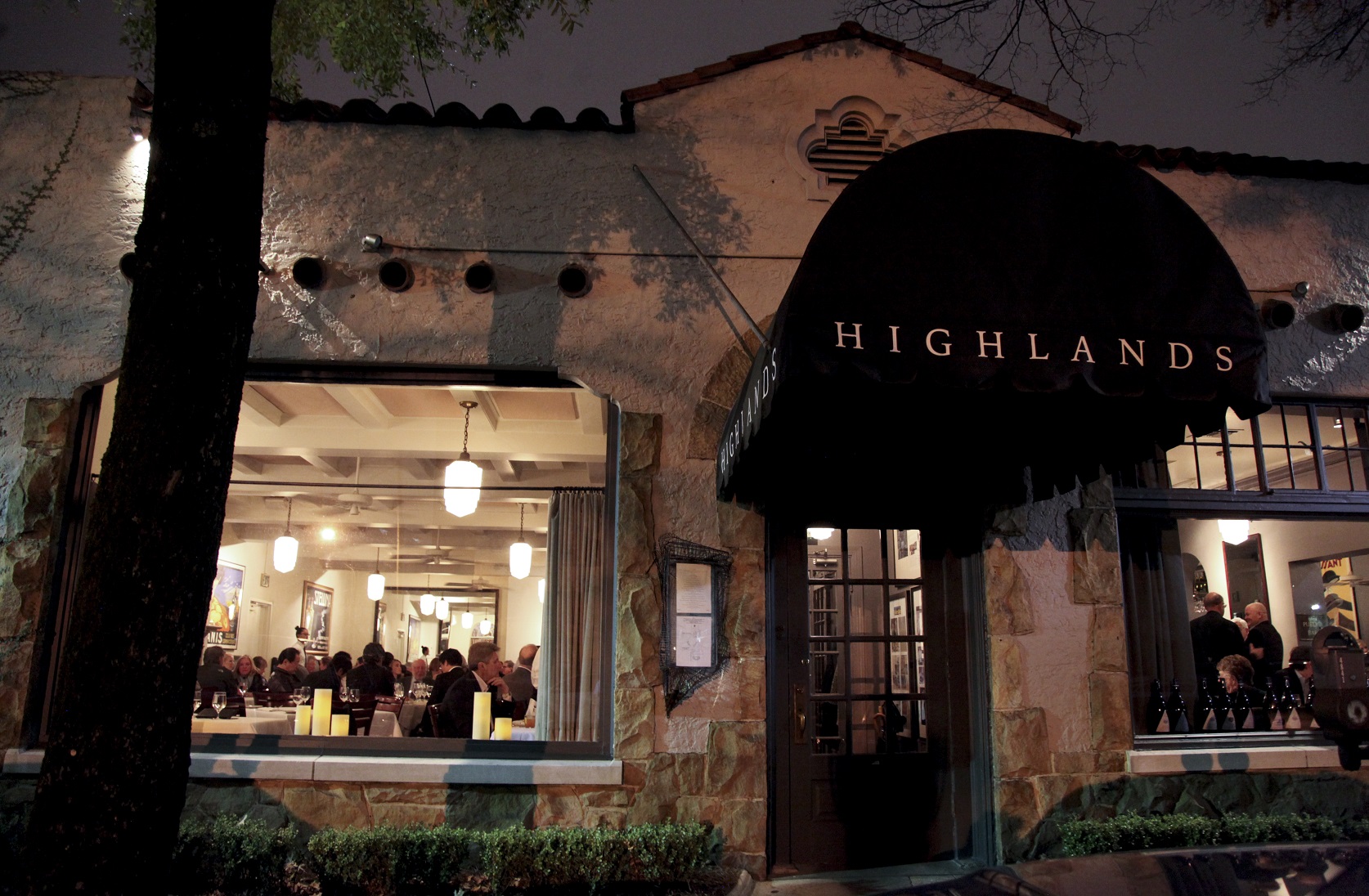 The James Beard Foundation gives the Outstanding Restaurant designation each year to "a restaurant in the United States that serves as a national standard bearer of consistent quality and excellence in food, atmosphere and service."
For chef and owner Frank Stitt, the Outstanding Restaurant award would be a crowning achievement in Highlands' three and a half decades. Opened in 1982, the restaurant quickly became iconic, not just for Birmingham but for Alabama and the South. Stitt, who won a Beard award for Best Chef: Southeast in 2001, has been dubbed the "godfather" of Southern cuisine.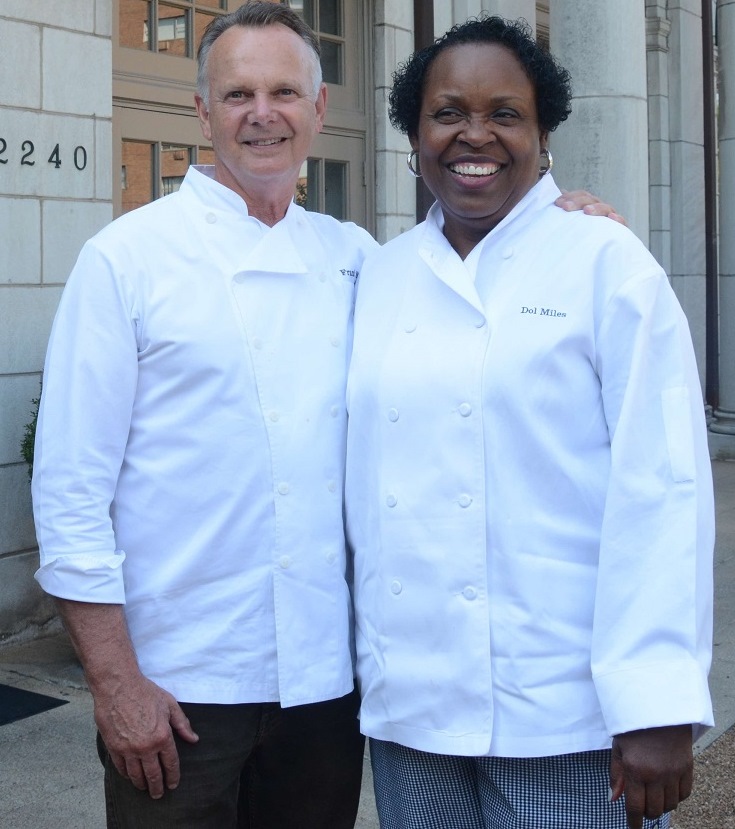 Alumni from Highlands and Stitt's other restaurants, Chez Fonfon, Bottega and Bottega Café, cook for, manage and/or own restaurants across Birmingham and beyond. Stitt "graduates" include Chris Hastings of Hot and Hot Fish Club and OvenBird, Chris Dupont of Café Dupont, Geoff Lockert and Brian Somershield, who opened Trattoria Centrale, El Barrio and Paramount, Mauricio Papapietro of Brick & Tin, and Keith Richards, founder of Taziki's, all in Birmingham; Kyle Knall, the chef at Maysville restaurant and whiskey bar in New York City; James Briscione, director of culinary development at the Institute of Culinary Education, also in New York City; and Melissa Close Hart, chef at The Junction in Belmont, Virginia.
Highlands' pastry chef Dolester Miles, who has been with Stitt since he opened the restaurant, was a finalist for Beard Outstanding Pastry Chef Award for the second year in a row but did not win.
Birmingham wasn't shut out of the James Beard hardware, however.
In the Beard Media Awards announced last week, Birmingham-based Cooking Light won in all three categories in which it was a finalist: Cheryl Slocum and Robin Bashinsky for Home Cooking; Hunter Lewis, Carolyn Williams, Sidney Fry and Peggy Knickerbocker for Food and Health; and Francis Lam for Humor.