July 27, 1813
Red Stick warriors defeated Mississippi Territory militiamen in the Battle of Burnt Corn Creek, the first real battle of the Creek War of 1813-14. The 180 militiamen, under the command of Col. James Caller, attacked the surprised Creeks during a noon-day meal and quickly drove them from their camp. The Creeks, however, regrouped and launched a fierce counterattack that routed the militiamen into the woods. The loss embarrassed the militia and subjected its participants to public ridicule for years. The Red Sticks later launched a retaliatory attack on Fort Mims, where 700 warriors massacred 250 people and took 100 more captive.
Read more at Encyclopedia of Alabama.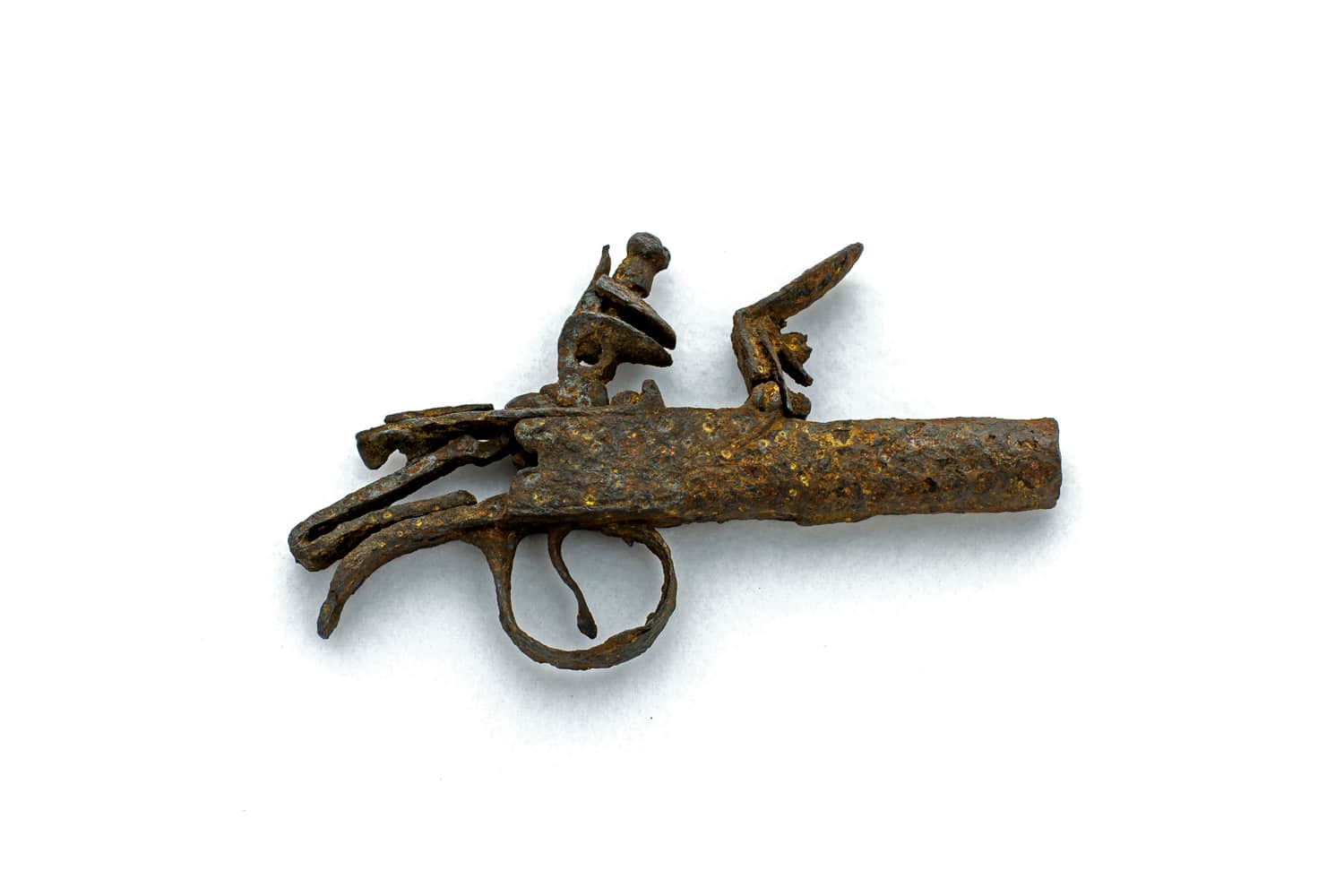 For more on Alabama's Bicentennial, visit Alabama 200.