This week, Alabama's Capital City has been at the center of high-level discussions focusing on the wide-ranging cyber challenges facing the nation in the digital age.
The Air Force Information Technology and Cyberpower Conference (AFITC) on Wednesday wrapped up three days in Montgomery, which last hosted the Air Force's largest tech conference four years ago.
AFITC is one of the primary tools for keeping Air Force and private industry cyber leaders up to date on the latest concepts, strategies, technologies and capabilities within the digital realm, in both the military and civilian sectors.
More than 150 exhibitors and 4,000 visitors participated in the event in Montgomery, which is home to Maxwell Air Force Base and Air University, the Air Force's intellectual and leadership center. In addition, Maxwell's Gunter Annex hosts some of the Department of Defense's most sophisticated technological enterprises.
The event presented Montgomery leaders with an opportunity to showcase new developments in the city, including those on the technology front.
"These are exciting times in our city," Mayor Todd Strange said in a welcome letter to conference attendees. "Montgomery is one of the premier business addresses in the Southeast."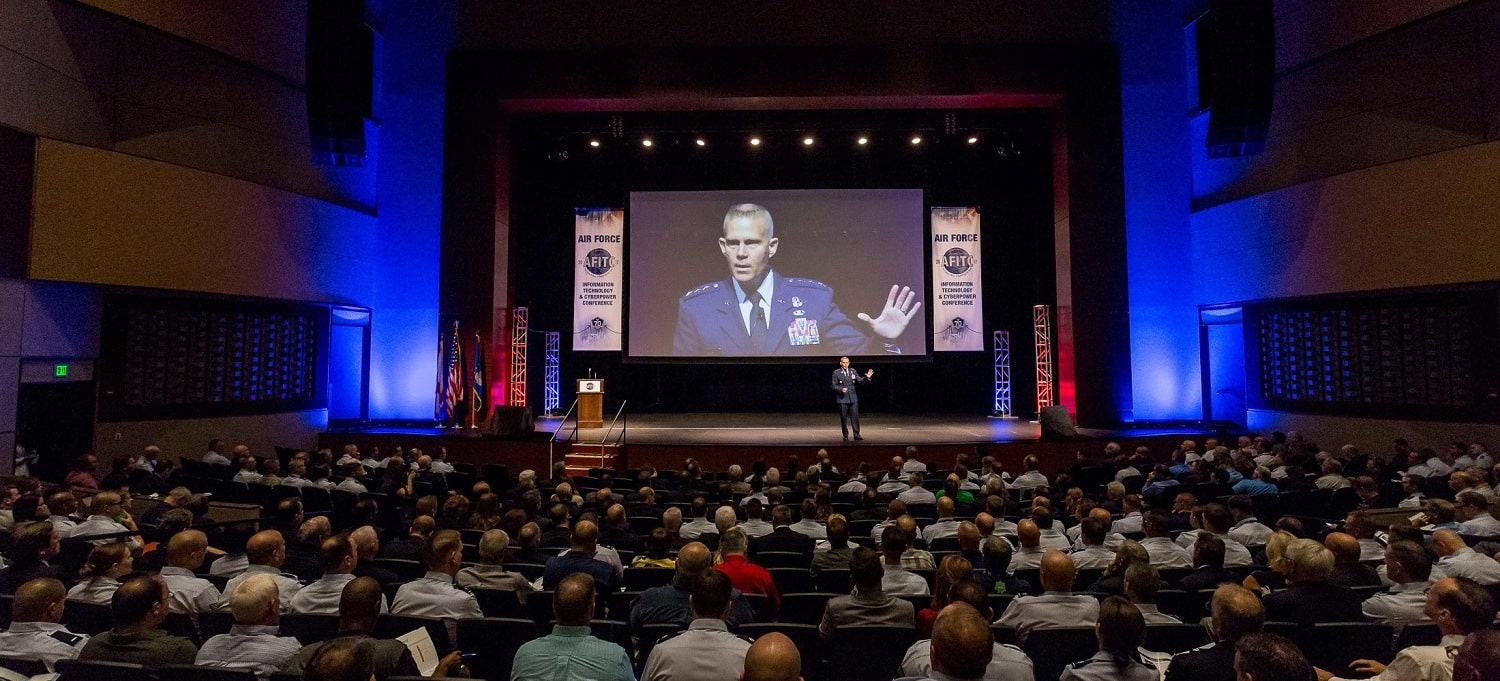 Technology advances
Technological advances are contributing to that. The city recently launched the Montgomery Internet Exchange, or MGMix, which delivers high-speed broadband for businesses requiring massive data transfer capability. City leaders think it will be a powerful economic development tool.
In addition, Air University is opening a Cyber College, which positions Montgomery to become a critical location in the development of cyber defense strategy and doctrine protecting the nation.
"Because it's a tech conference, we're taking advantage of this opportunity to keep talking about our tech vertical here in Montgomery, including how we're trying to enhance our workforce and, of course, that means resulting in more jobs for Montgomery," said Anna Buckalew, executive vice president and chief of staff for the Montgomery Area Chamber of Commerce.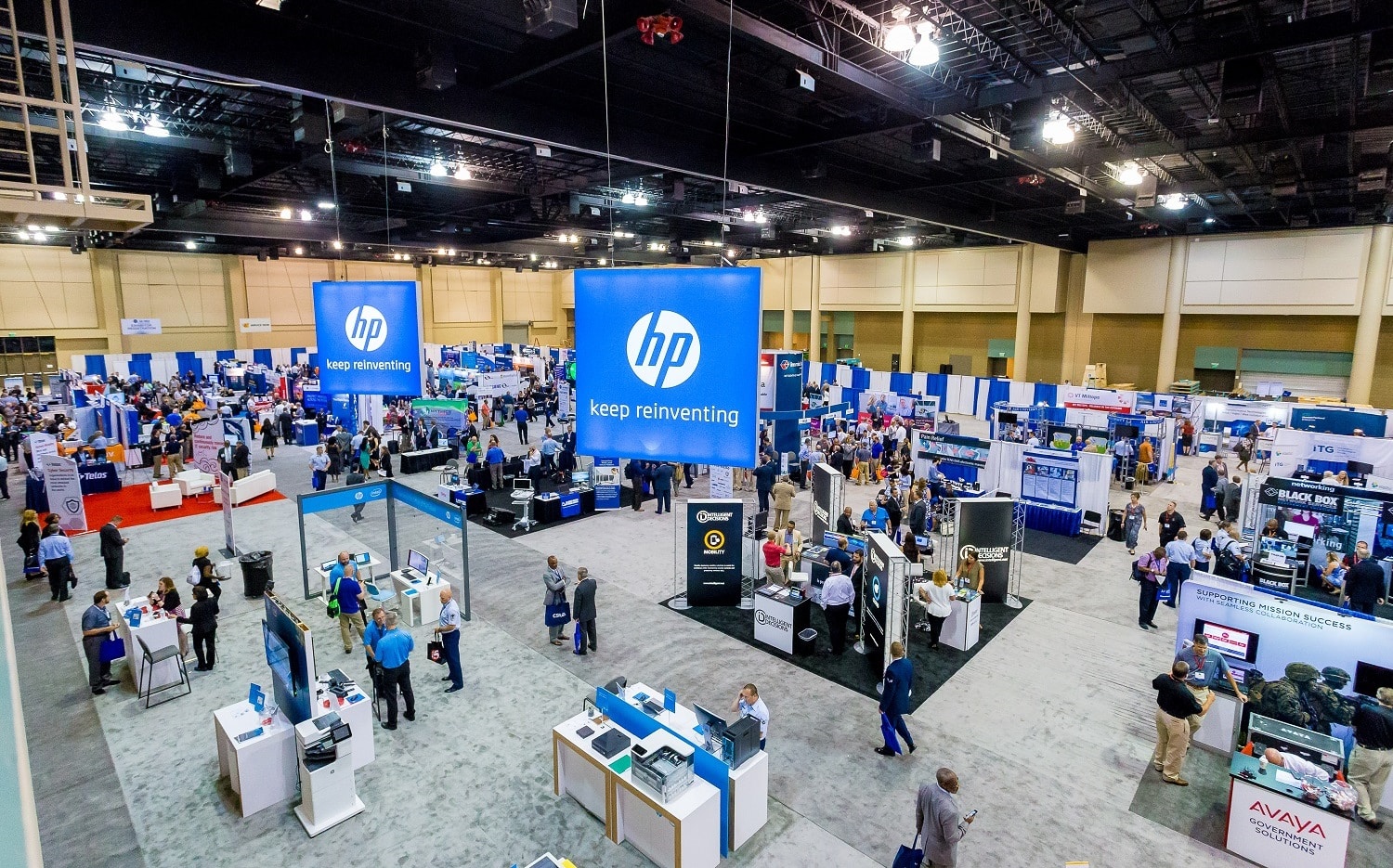 'Hackathon'
During AFITC, the Chamber helped sponsor a "hackathon" event, a unique collaboration between the Air Force and the private sector to spark the creation of innovative solutions to significant cyber challenges and threats.
The theme of the InnovateAFITC Hackathon is "The Smart City & Base of the Future," an initiative that is a defining aspect of Montgomery's comprehensive cyber strategy for economic development.
"The InnovateAFITC Hackathon demonstrates the way that Air Force and DoD partners based in Montgomery can tap into local cyber talent pools to solve the challenges of tomorrow using open data and smart solutions," said Carl Barranco, Montgomery's cyber strategy coordinator.
"We envision our unique collection of partners and assets, including the Montgomery Internet Exchange, powering more long-term initiatives like this in the future."
The AFITC is sponsored by Air University and the Air Force Life Cycle Management Center's Business & Enterprise Systems.
This story originally appeared on the Alabama Department of Commerce's Made in Alabama website.