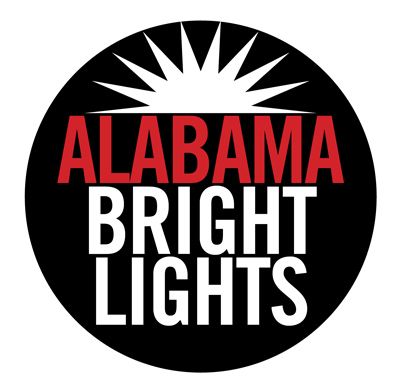 Imagine the amount of food 16 tractor-trailers can hold.
That's how much the Food Bank of East Alabama in Auburn dispenses every month to more than 200 agencies feeding the hungry.
Now imagine Auburn University's Jordan-Hare Stadium three-fourths full, about 70,000 people. That's how many food-insecure residents live in the seven counties the Food Bank of East Alabama serves.
"Our mission is to gather the best supply of donated food, and then make that food available to churches and organizations that service the communities in need," said Martha Henk, the food bank's executive director.
By the end of the year, the Food Bank of East Alabama will have distributed more than 5 million pounds of food to agencies, which in turn distribute to the hungry at soup kitchens, shelters, day cares and churches.
Food Bank of East Alabama gives thousands of hungry people a place at the table from Alabama NewsCenter on Vimeo.
One-third of the hungry people in east Alabama are children. For that reason and many others, Henk sees her mission of providing food for the hungry as a non-negotiable proposition.
"I grew up in the Congo, my parents were teachers and it was easy to understand why people would be hungry. There would be a drought, a civil war, people couldn't eat. That made sense. What's much harder to understand is why some are hungry here in the U.S. There is no shortage of food," Henk said.
In addition to feeding the hungry, the Food Bank of East Alabama wants to reduce food waste. Many grocery stores and restaurants throw away food that is perfectly suited for consumption. Trucks for the Food Bank of East Alabama gather food from the Walmart Distribution Center and other stores. They supplement that with food drives and collection sites.
"Our mission is really twofold. One being to feed the people who are food-insecure in our area, and two, to provide an alternative to waste. In this country, the USDA estimates that 39 percent of the food is wasted every year," Henk said.
It is hard to imagine thousands of children across Alabama going to bed hungry, especially this time of the year. The simplest way for people to combat hunger is to donate food to agencies like the Food Bank of East Alabama.
A child with a full tummy will thank you.
In a season that is all about giving and compassion, the Food Bank of East Alabama shines as an Alabama Bright Light.
For more information or to donate, visit foodbankofeastalabama.com.
Alabama Bright Lights captures the stories, through words, pictures and video, of some of our state's brightest lights who are working to make Alabama an even better place to live, work and play. Award-winning journalist Karim Shamsi-Basha tells their inspiring stories. Email him comments, as well as suggestions on people to profile, at [email protected]