The U.S. Air Force has selected the Alabama Air National Guard's 187th Fighter Wing for the new F-35A fighter jet program, a decision that's expected to spur significant job creation and new investment.
Gov. Kay Ivey joined state and local officials to announce the decision today at a press conference at the 187th Fighter Wing's base at Dannelly Field.
"It's huge news," she said, calling it the most significant economic announcement she has made as governor.
She added: "I am thrilled and very pleased that the 187th Fighter Wing has been chosen as the home for the new F-35 fighter jet. … The decision to send the F-35 to Montgomery is a testament as the leading aerospace state in the nation."
The decision means the 187th Fighter Wing will receive the Air Force's latest fighter aircraft to replace its aging F-16 jets. It also ensures a future for the unit and around 1,000 jobs in the Montgomery area.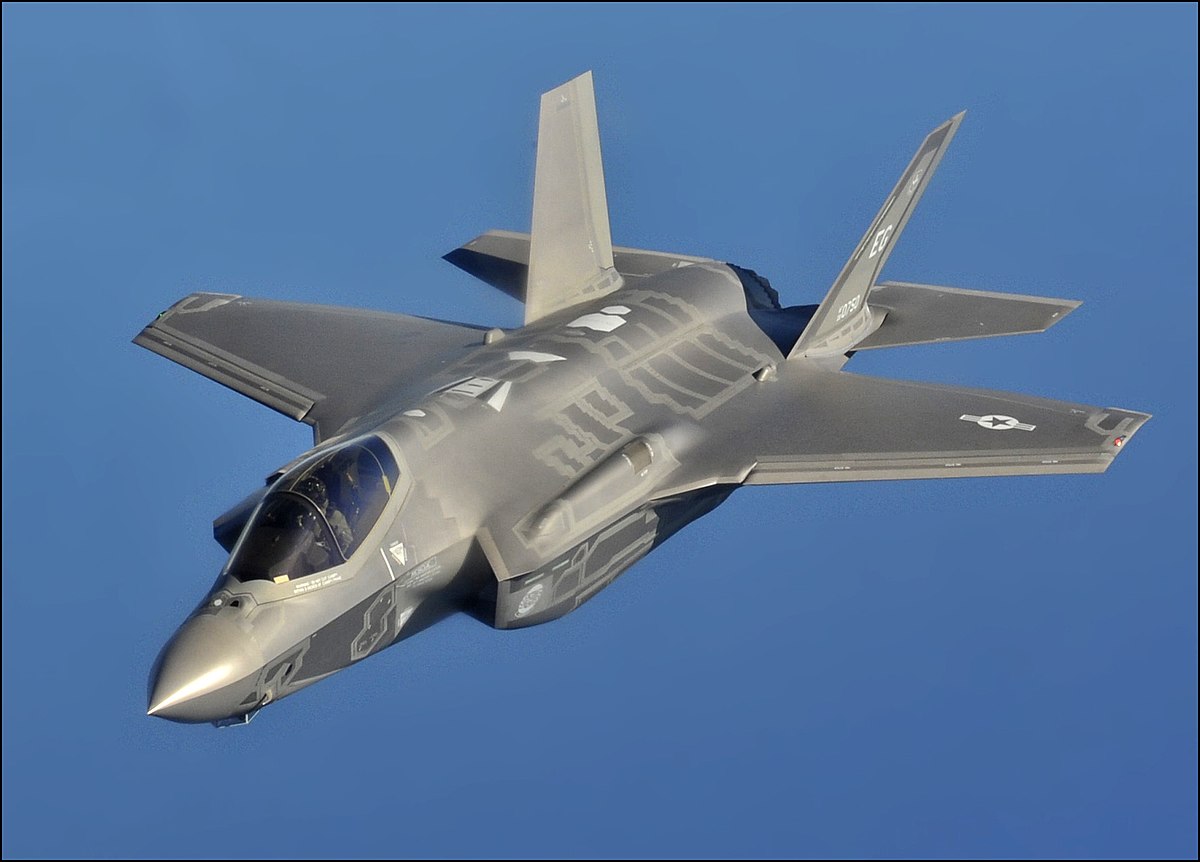 Massive impact
Manufacturer Lockheed Martin says the multi-role F-35 represents a quantum leap in air dominance capability. It combines next-generation characteristics of radar-evading stealth, supersonic speed and fighter agility with the most powerful and comprehensive integrated sensor package of any fighter aircraft in history.
The 187th was one of five Air National Guard units on the Air Force's short list to receive the F-35. A guard unit in Wisconsin was also selected for the program.
Montgomery Mayor Todd Strange said the Air Force decision will have a massive economic impact on the area that includes the creation of hundreds of jobs. He compared it to Hyundai's decision to locate its only North American auto assembly plant in Alabama's capital city.
"We're going to talk about the economic impact of this for years to come, and it will be there," Strange said.
Ivey and Strange credited an extensive team effort to secure the F-35A jet program that included work by the state's Congressional members, Alabama Air National Guard officials and the Montgomery Area Chamber of Commerce.
This story originally appeared on the Alabama Department of Commerce's Made in Alabama website.