As we watch 2017 give way to 2018, it's a good time to look back on some of the good things that happened in Alabama this year. Alabama NewsCenter has tallied the results in each grouping of stories to see which ones you responded to the most, and we're sharing your five favorites along with a story (or stories) we wanted to make sure you didn't miss.
What do you love most about recipes? Is it the curiosity of seeing how someone else makes a dish? Is it the thrill of taking it and putting your own spin on it? Maybe you've been searching for something new to serve to the family or take to a potluck.
Whatever the reason, the recipes on Alabama NewsCenter are among our most popular posts.
Here are the five Alabama NewsCenter recipes that tempted your taste buds the most in 2017:
Stop telling yourself that ribs must be cooked on a grill. With the right rub and sauce, you can get the caramelization and the flavor you're after in the oven and avoid the charcoal, the smoke and the fuss of firing up the grill or smoker. Don't believe us? Try this recipe for barbecue baked ribs.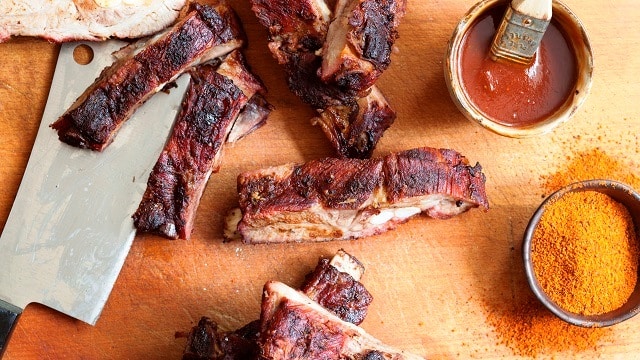 The best recipes are the ones that get shared multiple times. Take this recipe for Chocolate Chip Dream Bars. We got this one from Stacey Little, the cook and blogger at Southern Bite. Little got it from his friend and fellow food blogger Christy Jordan, who put the recipe in her cookbook "Sweetness."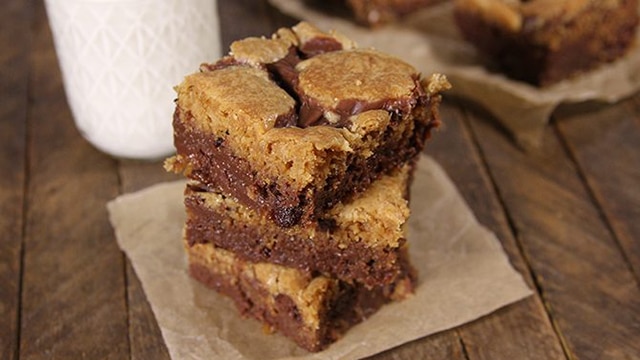 You had us at "ooey gooey." Any recipe that starts with those two words is probably good enough, but when you follow them with "Autumn Spice Cake" the imagination goes wild as to the flavors and textures that will be created with this one. Yes, it's as good as you imagine.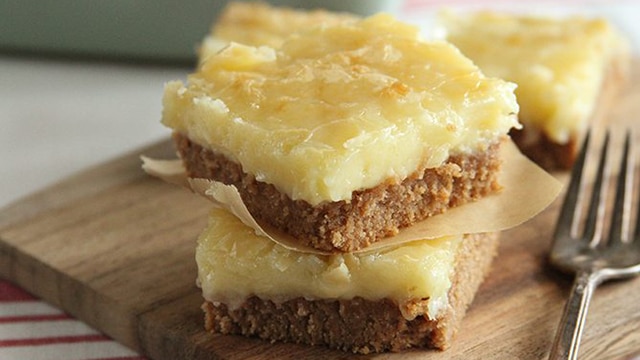 Think of your favorite strawberry sheet cake. Now think of how good it would be with fresh strawberries. That's why we can't argue with Southern Bite's Little when he calls this recipe the Best Strawberry Sheet Cake.
The recipe behind this recipe combined one part successful Birmingham restaurateur Andrea Snyder of the Urban Cookhouse with one part child chef extraordinaire Fuller Goldsmith of "Chopped Junior" and "Top Chef Jr." fame and a dash of the Market at Pepper Place. Goldsmith came up with this recipe for Snyder's restaurant and it made its debut during a cooking exhibition at Pepper Place. The result was some Alabama-Asian fusion that Goldsmith named Smoked Chicken Spring Rolls.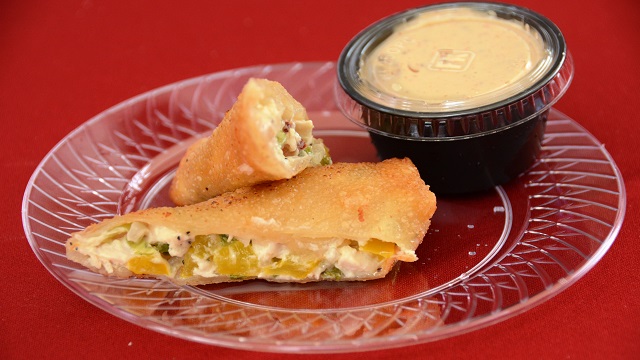 Editor's choice:
Kate Wood cooks for her blog Wood and Spoon where she puts her own homey touch on some classic made-from-scratch recipes. Her specialty is baked goods with an emphasis on sweets. For instance, these Hazelnut Cinnamon Rolls give you that comfort-food familiarity you get with the classic jumbo cinnamon roll with the added flavor of hazelnuts. Wood doesn't take any shortcuts with her recipes, and by following them you will be rewarded for it.