Whether it's bottle rockets, Roman candles, hand-held sparklers or the traditional firecracker, it wouldn't be New Year's without fireworks.
But before considering the traditional safety tips, it's wise to know if shooting fireworks is legal to begin with. The answer is yes, no and maybe.
County and city governments – both large and small – are a patchwork of fireworks regulations, with some more lenient than others.
"Hoover, like many other cities in the Birmingham-Hoover metro area, has adopted the 2009 International Fire Code, which prohibits the 'possession, manufacture, storage, sale, handling and use of fireworks' in the city limits," said Brian Hale, public information officer for the Hoover Police Department.
Professional fireworks shows are allowed with a local permit.
Jefferson County, however, defaults to the state of Alabama's more lenient fireworks law, allowing them to be shot, but with restrictions, such as not shooting into or out of a car, and not selling to those "under 16, intoxicated or irresponsible."
"We encourage people to check with their local municipalities to see what their particular ordinances are," said Sgt. Jack Self, public information officer for the Jefferson County Sheriff's Department.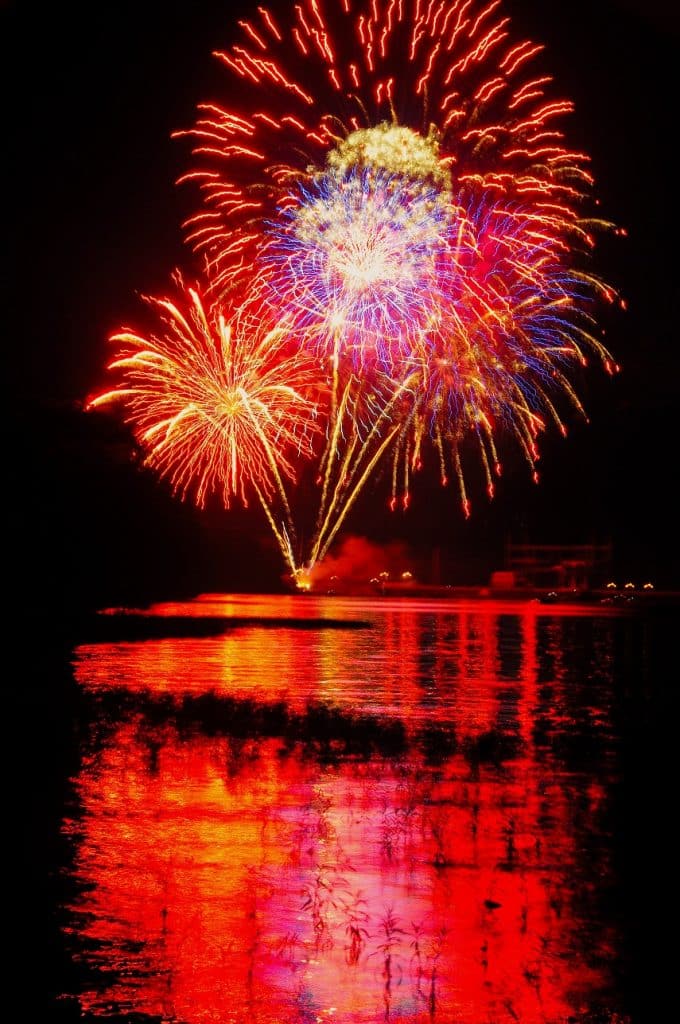 In case your local government says "yes," here are do's and don'ts from the National Council on Fireworks Safety:
Know your fireworks; read cautionary labels and performance descriptions before lighting.
A responsible adult should supervise all firework activities. Never give fireworks to children.
Alcohol and fireworks do not mix. Save alcohol for after the show.
Wear safety glasses.
Light one firework at a time, then quickly move away.
Use fireworks outdoors in a clear area away from buildings and vehicles.
Never relight a "dud" firework. Wait 20 minutes, then soak it in a bucket of water.
Always have a bucket of water and charged water hose nearby.
Never carry fireworks in your pocket or shoot them out of metal or glass containers.
Do not experiment with homemade fireworks.
Dispose of spent fireworks by wetting them down and place in a metal trash can away from any building or combustible materials until the next day.
FAA regulations prohibit the possession and transportation of fireworks in checked baggage or carry-on luggage.
Fireworks at Montgomery's Riverwalk Stadium from Alabama NewsCenter on Vimeo.