Concerts galore this weekend in Can't Miss Alabama.
June Buggin'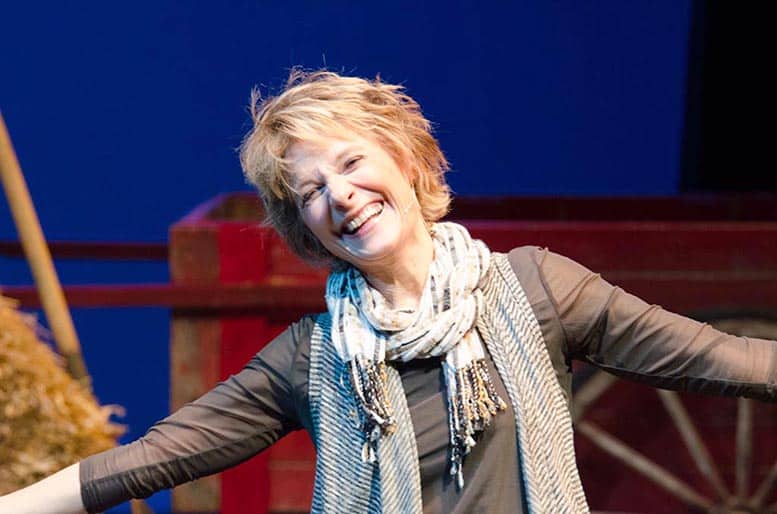 The Brundidge Historical Society will present award-winning actress and storyteller Dolores Hydock at its June Buggin' summer event. The show borrows its name from the beetle that appears in late spring or early summer. Hydock, an Alabama native, has been featured in concerts, festivals and other events around the nation. The event includes a pre-show, luncheon and dessert.
The event is at the We Piddle Around Theater Thursday, June 21. The Brundidge Historical Society is located at 475 Dickert Circle.
For tickets and other information, call 334-344-9427 or 334-685-524.
Jazz in the Park
This weekend's Jazz in the Park concert series will feature Ves Marable and David P. Stevens on Sunday, June 24 from 6 p.m. until 9 p.m. at Bessemer's DeBardeleben Park. Admission is free. Click here for the complete schedule. Call 205-616-1735 or visit magiccitysmoothjazz.com/.
Follow Jazz in the Park on Facebook for inclement weather and other notifications.
Dates are subject to change.
Disney's 'Beauty and the Beast'
The Broadway musical "Beauty and the Beast" runs through July 1 at the Dorothy Jemison Day Theater in Birmingham. In this classic story, learn how a village girl helps a cold-hearted beast under a spell get out of isolation. Follow this link for ticket information. For more information, call 205-324-2424.
The Dorothy Jemison Day Theater is located at 800 19th Street N.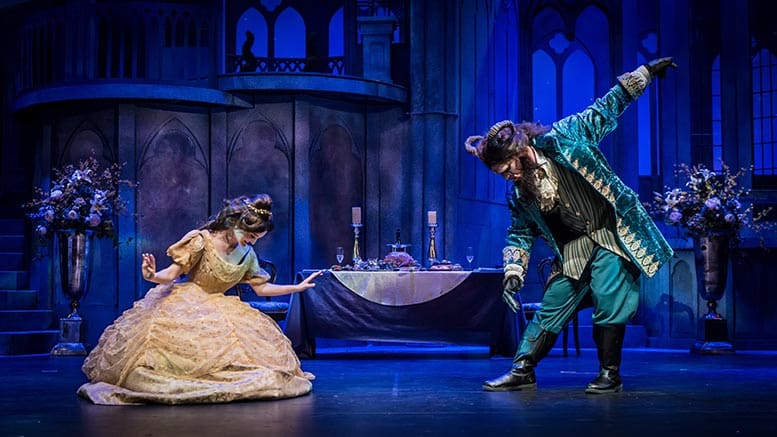 City Lights & Stars
The 25th annual Burritt on the Mountain's City Lights and Stars summer concert series will feature Grammy-nominated Claire Lynch. Get a front seat and enjoy the band's bluegrass music. Performers are from the Huntsville and Madison county areas. The gates are open at 6:30 p.m. Ticket prices range from $10 to $12.
Burritt on the Mountain is located at 3101 Burritt Dr. in Huntsville.
Call 256-536-2882 or email [email protected].
Chilton County Peach Festival
June means peach season and that is where you will find Chilton County's Peach Festival. Celebrate this year's festival June 23-30 with pageants, tournaments, a peach run, art exhibitions, a cook-off, fishing tournament, live music, parades and live and silent auctions.
For more information on how to join the fun, call 205-755-2400.
Prattville Concert in the Park
Take your chairs, blankets and coolers to Prattville's Concert in the Park featuring Bama Breeze and SoulTree Live Saturday, June 23 at 5 p.m. Artists will perform jazz, rhythm and blues, dance tunes, classic hits and more. Alcoholic beverages and glass containers are not allowed.  Admission is free. Call  334-595-0854 for more information about the event.
The concert is located at the Pratt Park Amphitheater at 256 Doster Road.
Guntersville Lake HydroFest
This hot summer weather will drive you toward Lake Guntersville for a boat racing weekend. Festival entertainment will feature the H1 Unlimited, the Grand Prix World, hydros, stock outboard demos, a Wakeboard exhibition and more. Don't miss the Miss Budweiser boat from the Unlimited Series.
The entire family will enjoy the boat show, concert and food June 22-24.
For a complete list of activities and more information, visit the website.