Performer: Rainbow Kitten Surprise
Sloss Fest: Playing on the Blast Stage on Sunday, July 15 from 5:45 p.m. to 6:45 p.m.
Type of music: Indie rock with elements of folk, hip-hop and country
About: There will come a day when the first thing people say upon hearing the name "Rainbow Kitten Surprise" isn't "What?"
Fans of this North Carolina five-piece are already past the name and into the music. No doubt, many converts will come from RKS's set at Sloss Fest.
But for the uninitiated, the name remains the elephant in the room.
The name came from a friend who was in the hospital recovering from bacterial meningitis and still under the influence of anesthesia and pain medication.
Singer Sam Melo prefers to look upon the friend's utterance as genius instead of drug-induced – a stringing together of some of the most pleasant and internet-searchable words.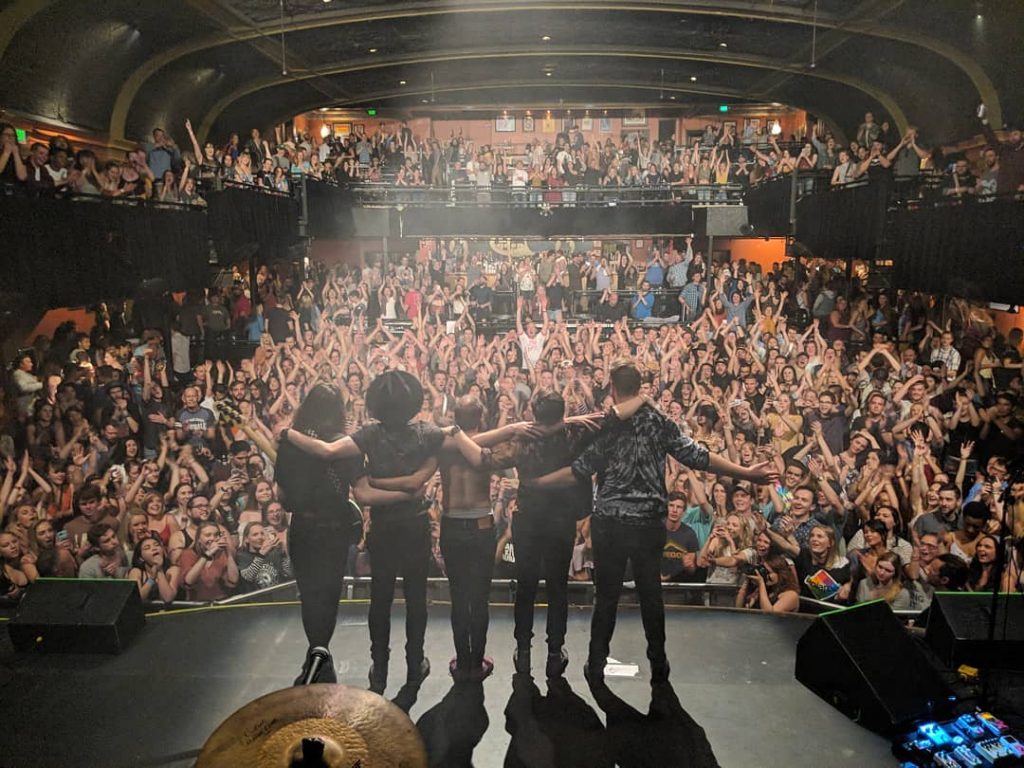 And there is no disputing that it gets the attention of anyone who hears it or sees it on a marquee.
In addition to Melo, RKS includes guitarists Darrick "Bozzy" Keller and Ethan Goodpaster, bassist Charlie Holt and drummer Jess Haney.
The band's first two full-length albums drew heavily from influences like Modest Mouse, Bon Iver and Kings of Leon.
The latest, "How to: Friend, Love, Freefall" feels like a band that has established its own identity. As the title suggests, this is a band coming to terms with adulthood but also with itself. There are elements of the indie, rock and folk elements of its earlier influences but there are also shades of pop, hip-hop, rap and even country.
It's a sound and energy that comes through in a recorded format but festivalgoers are finding it is best experienced live.
There will be a time when the band's unusual name is an afterthought. That day could be sooner rather than later based on Rainbow Kitten Surprise's growing popularity.
Discography: "Seven" (EP) (2013), "Seven + Mary" (2013), "RKS" (2015) and "How to: Friend, Love, Freefall."
You might have heard: "Fever Pitch," "Hide," "Holy War" and "Run."
For fans of: Modest Mouse, Kings of Leon, Marah.
Social: Facebook, Twitter, Instagram, YouTube, Spotify.
Sloss Music and Arts Festival takes place at the historic Sloss Furnaces in Birmingham July 14-15 and features more than 40 performers on four stages. Buy tickets here.