Alabama has won its past 11 meetings with Tennessee. The Volunteers last bested the Crimson Tide on Oct. 21, 2006, in Knoxville.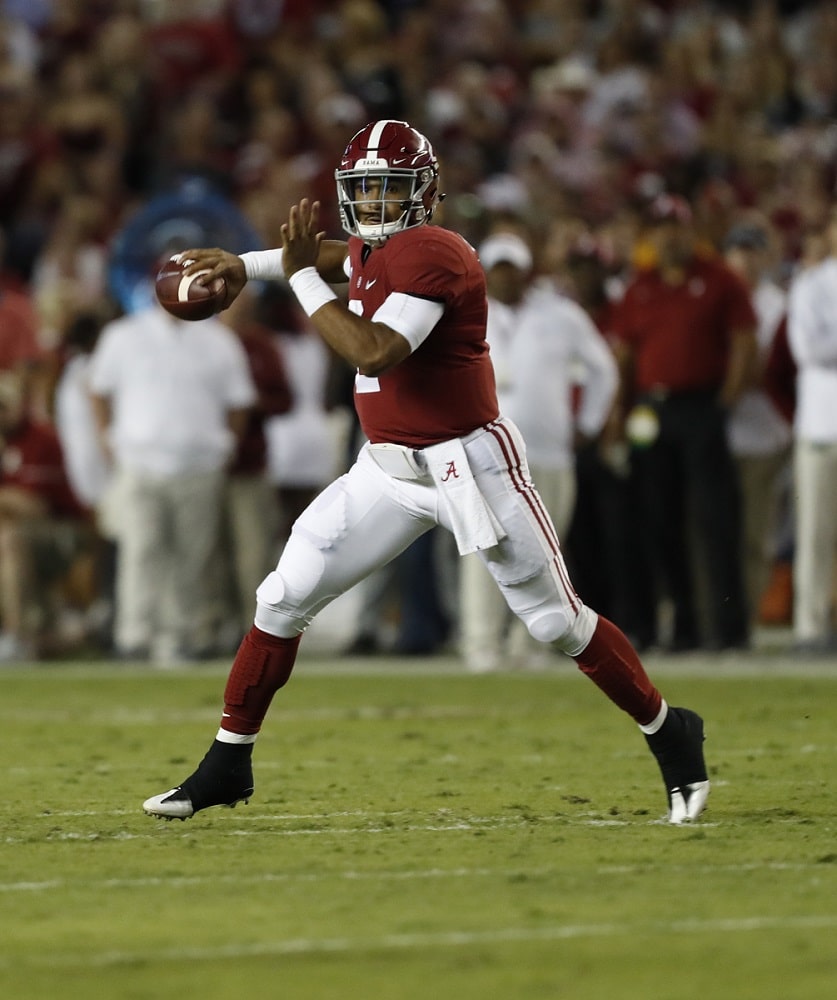 But don't suggest to Nick Saban that the rivalry of the Third Saturday in October – which renews at 2:30 p.m. on CBS – has become less important.
"I haven't seen a change at all," the Bama coach said of his No. 1 team. "To me, it's a big game and it doesn't matter what happened last year or 10 years ago. It's what's going to happen this week. It's the most important thing and how our players look at that.
"They're a confident team now (because) they just had a big win," Saban continued. "We're going to have to be at our best and take advantage of every opportunity that we have in order to be successful in the game. In my mind, it hasn't changed at all. This is the most important Tennessee-Alabama game ever played because it's the one we're playing now.
"It's the most important game we're playing this season because it's the one we're playing now."
Like last year, members of the UAB football team will be playing for more than themselves when they play their homecoming game. Each player will have the name of a patient from Children's Harbor on his back and each has already learned the story of his patient.
But beyond the joy of homecoming and the sentiment of playing for children, this is a top matchup on the Conference USA slate. The Blazers (5-1) host 6-1 North Texas at Legion Field at 6:30 p.m. on beIN  Sports.
"We've just got a great opponent coming here who is really, really good," coach Bill Clark said. "They've got our MVP of the league (Mason Fine) at quarterback, who is phenomenal. We will have our hands full, but this is why we play the game."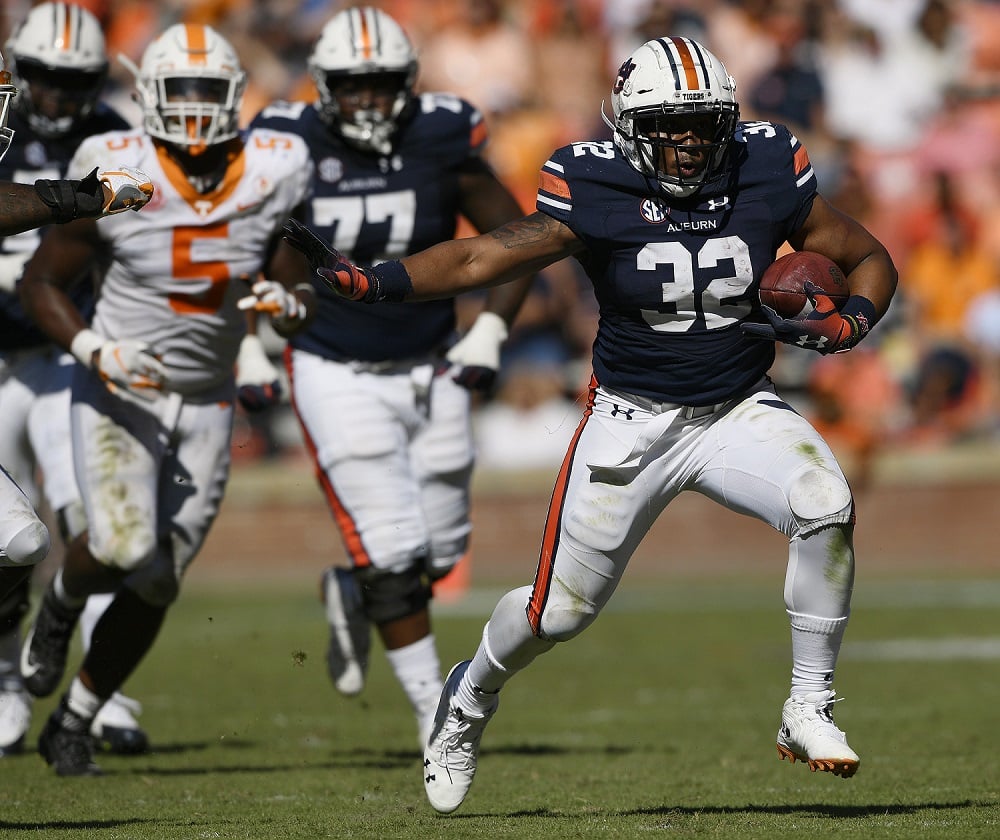 After Auburn lost its second game in a row to fall to 4-3, coach Gus Malzahn raised eyebrows when he noted that Jarrett Stidham will start at quarterback on the road this week at Ole Miss at 11 a.m. on ESPN.
"'We've been close' isn't good enough,"  he said. "We've got to figure out a way to get over that hump. Jarrett gives us the best chance at winning. He knows the turnovers were tough and he's disappointed. He's going to fight and do everything he can to get that corrected.
"We will make some tweaks," Malzahn said. "We wanted to have a chance to win a championship this year, and that's no longer the case. We're in this thing together. We're going to roll up our sleeves this week."
In other action:
Troy at South Alabama: The Trojans lost to fall to 5-2 last week, while the Jaguars ended their three-game losing streak against Alabama State. The Battle for the Belt kicks off at 7 p.m. on ESPN2.
Samford at Furman: The Bulldogs trounced VMI 73-22 last week. This week, 3-4 Samford goes on the road for a 1 p.m. Central game.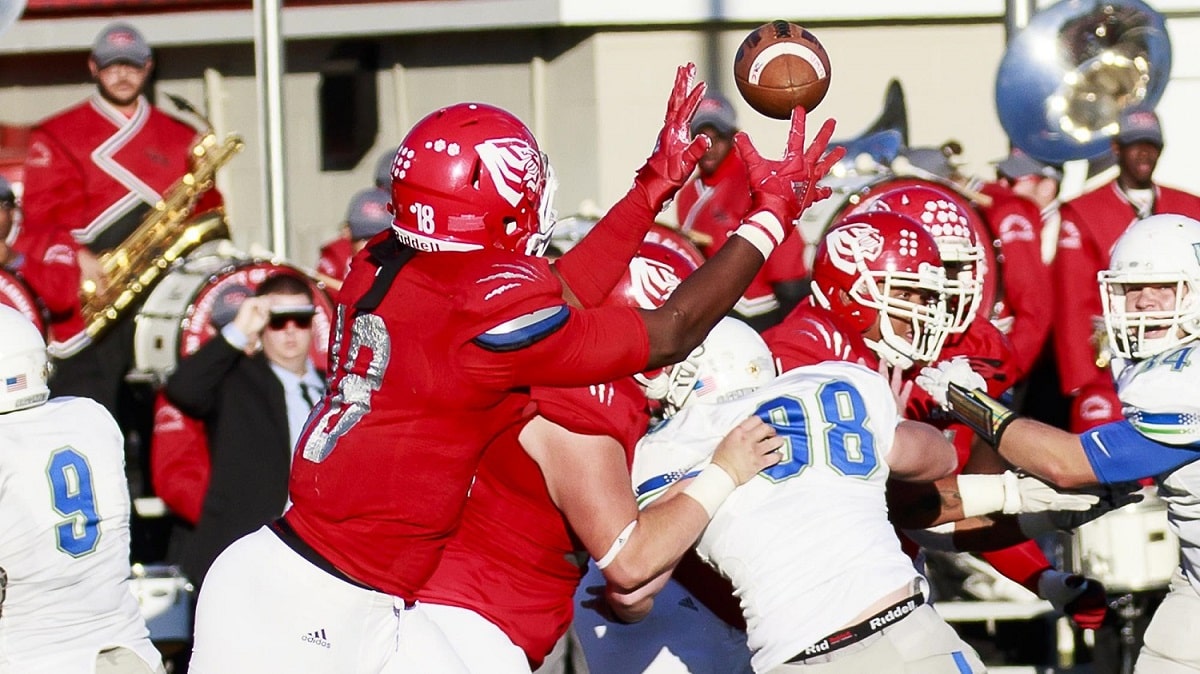 Jacksonville State at Southeast Missouri: The Gamecocks are 5-0 since losing their season opener. They'll look to continue that streak – as well as the one they have in the Ohio Valley Conference – at 1 p.m. Central.
Miles at Lane: After opening at 0-5, the Golden Bears have won their past two in a row. They'll bid for win No. 3 at 2 p.m. Central.
Huntingdon at Averett: A 52-17 win over Brevard was just what the doctor ordered for the Hawks. They'll face the Cougars at 3 p.m. Central.
Austin at Birmingham-Southern: The Panthers (4-2) celebrate homecoming on the Hilltop with a 2 p.m. kickoff.
North Alabama at Jackson State: The Lions doubled Mississippi College 34-17 a week ago to climb over .500 at 4-3. They head to the Magnolia State for a 2 p.m. kickoff.
Kentucky State at Tuskegee: The Golden Tigers (4-3) have alternated wins and losses the past five weeks. The homecoming game has a 1 p.m. kickoff.
West Alabama at West Georgia: This Gulf South Conference game begins at 1 p.m. Central with the Tigers bidding to improve to 6-2.
HIGH SCHOOLS
Class 7A: Thompson, No. 2 in the latest Alabama Sports Writers Association poll, hits the road to face No. 5 Mountain Brook.
Class 6A: No. 4 Clay-Chalkville hosts No. 6 Oxford.
View this post on Instagram
Class 5A: No. 8 Ramsay entertains No. 3 Briarwood Christian.
Class 4A: Cherokee County welcomes No. 2 Hokes Bluff.
Class 3A: No. 3 Randolph County heads to No. 1 Saks.
Class 2A: North Sand Mountain braces for a visit from No. 1 Fyffe.
Class 1A: No. 10 Mars Hill Bible visits Waterloo.
AISA: No. 7 Tuscaloosa Academy is at No. 6 Morgan Academy.